Welcome to the Rockcastle County Detention Center's Website...
Mission Statement
"To protect the citizens of Rockcastle County and the Commonwealth of Kentucky. To provide a safe, secure, and humane environment for the inmates and staff. While carrying out the mandates of the citizens, Kentucky Legislature, and the courts. To provide opportunities for inmates to acquire skills which facilitate non-criminal behaviour and become productive citizens."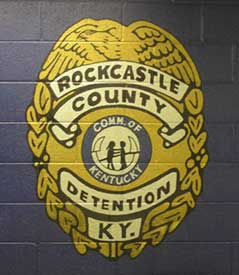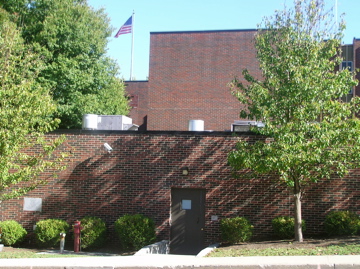 Rockcastle County Detention Center
Nathan Carter - Jailer
*Disclaimer
Circumstances may change without notice due to changes in the law, emergencies, and rules of the Rockcastle County Detention Center.

This website is intended to comply with the public information act and is provided only as a service to the public at large.

This information should not be used in any manner to injure, harass, or commit a criminal act against any person or family member of a person named in the jail facility. Any such action could subject you to criminal prosecution. All persons charged are presumed innocent until proven guilty in a court of law. If errors are noted in any inmate record the Rockcastle County Detention Center will make every attempt to verify and correct the error as soon as we are made aware of it.